ikosom –
Institut für
Kommunikation
in sozialen Medien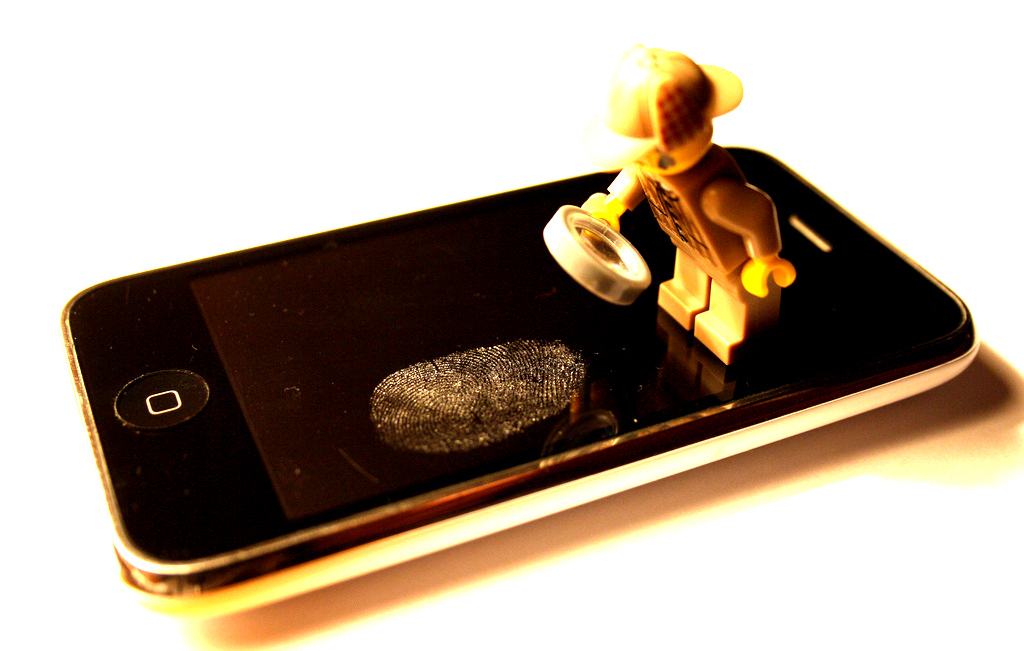 Network.
Think Tank.
Consultancy.
Research Center.
Campaign Management.
Our clients come from the public and the private sector.
We are based in Berlin and at home in Europe.
Together with our clients, we develop successful tools for the digital society. We campaign for your causes and we help you interact with your network.
If you speak German, then discuss with us our philosophy. If you speak English, then we look forward to your comments.
We love to be in touch with you.